Promontory exists to unite people and purpose to create purpose-driven organisations. 
We do this because we care about the gains in productivity and sustainable growth that come when an organisation's people and purpose are united.
Sometimes, this requires is to design and deliver complex messages that drive engagement from our clients' working populations. We facilitate this by creating a strategic narrative which describes the journey that our client organisation is on. This includes the purpose of the organisation – it's crafted in very simple terms so that can everyone in the organisation can understand and engage with it.
We work tirelessly to narrow the gap between what is and what should be. Change can be daunting, but against the context of our strategic narrative, we facilitate cultural, behavioural, strategic and environmental change with minimum fuss and maximum efficiency.
The result is a client organisation united under one flag, pulling together, executing strategy efficiently, and generally deriving more from work.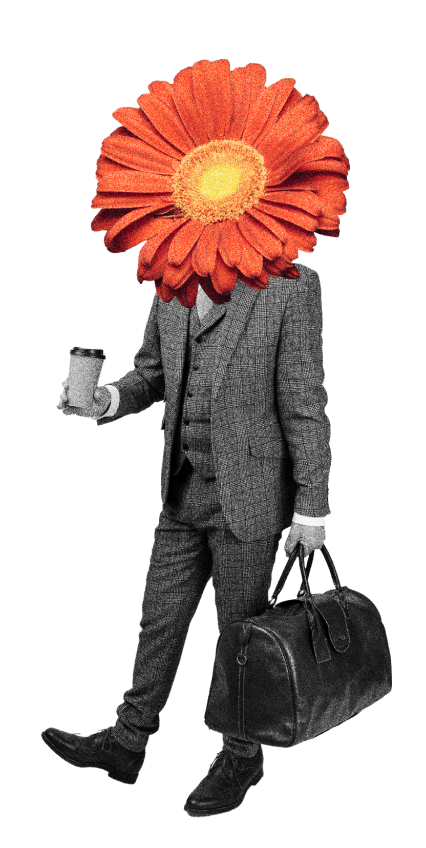 We're not just consultants.
We're storytellers, facilitators, event managers, and expert planners.