Promontory is all about people. Our ethos is to allow our people to shine brightly. We encourage everyone to be curious and independent; we love people with an entrepreneurial mindset.
Our proposition is to unite people and purpose to create purpose-driven organisations. This requires is to help clients deliver complex messages that demand engagement from their various working populations. As a result, our business has expanded into the event space.
Because we care about the gains in productivity and sustainable growth that come when people and purpose are united.

We facilitate this by creating a strategic narrative which describes the journey that our client organisation is on. This includes the purpose of the organisation – it's crafted in very simple terms so that can everyone in the organisation can understand and engage with it.
We work tirelessly to narrow the gap between what is and what should be. Change can be daunting, but against the context of our strategic narrative, we facilitate cultural, behavioural, strategic and environmental change with minimum fuss and maximum efficiency.

Promontory people come from different backgrounds but have one thing in common – we're emotionally intelligent and not afraid to challenge each other or our clients.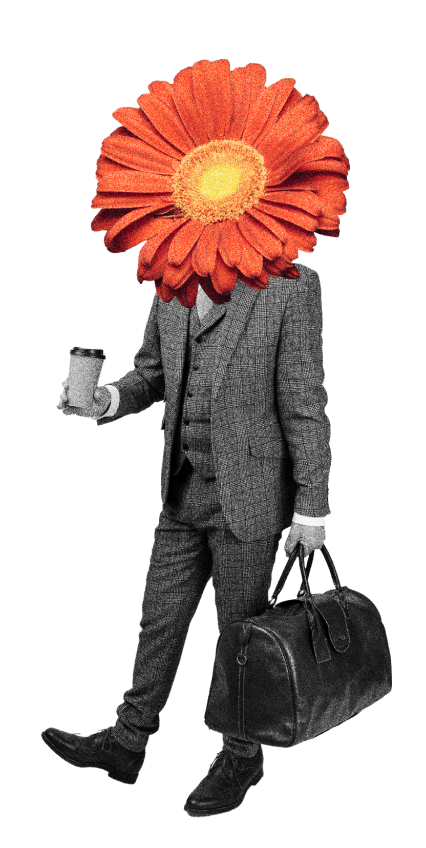 We're not just consultants.
We're storytellers, facilitators, event managers, and expert planners.